Thank you for connecting!
You've successfully signed up to receive our updates and news. Be sure to watch your inbox for events and information that will keep you in the loop about how we're helping make a real difference in our community.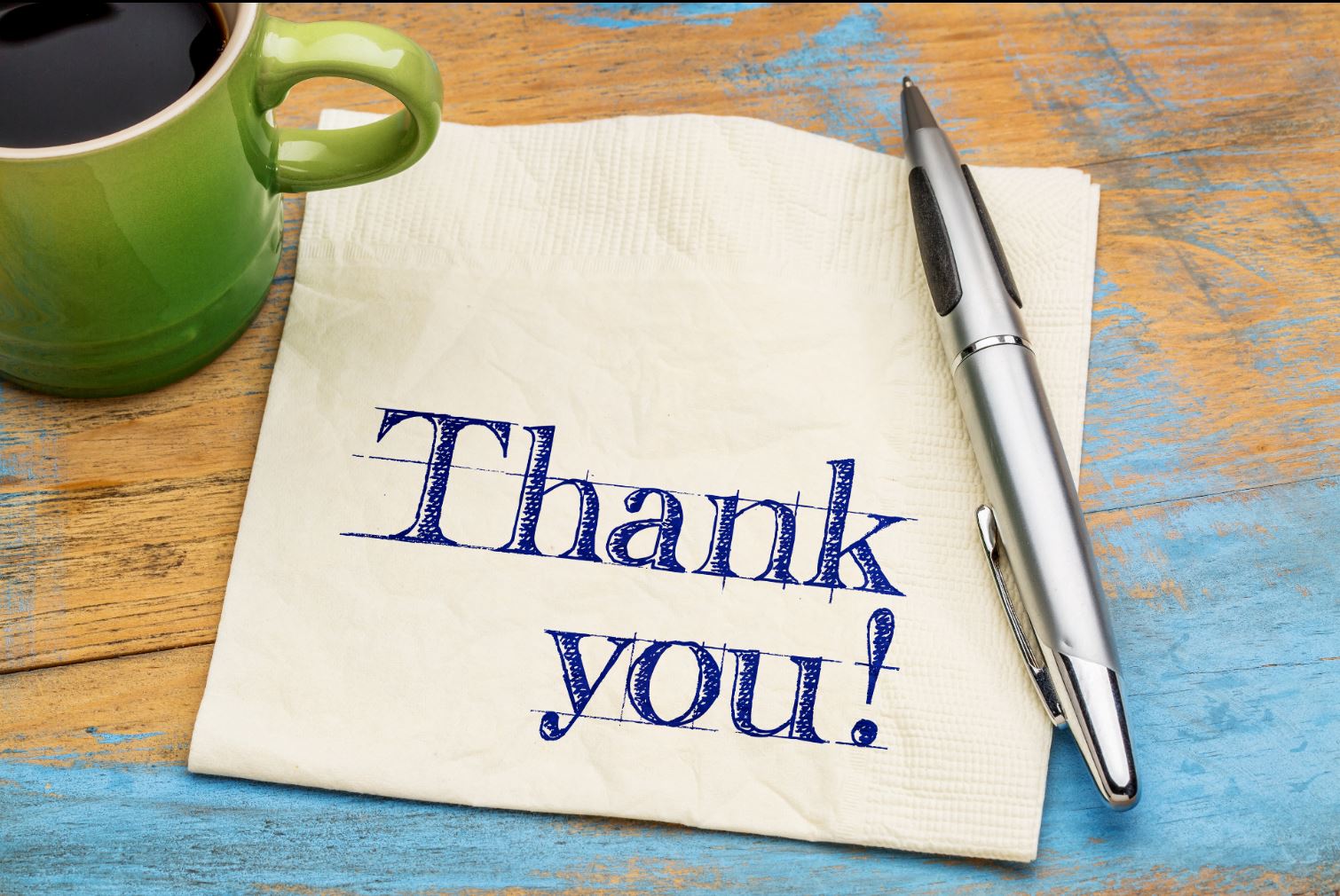 Be Part of Our Mission of Making a Difference.
Funds and time from supporters help to fulfill our mission.
Join our Community on Social Media and invite your friends.