Thank you for donating!
We sincerely appreciate your generous giving. Donations from supporters like you are the reason that we\'re able to make a real difference in our community.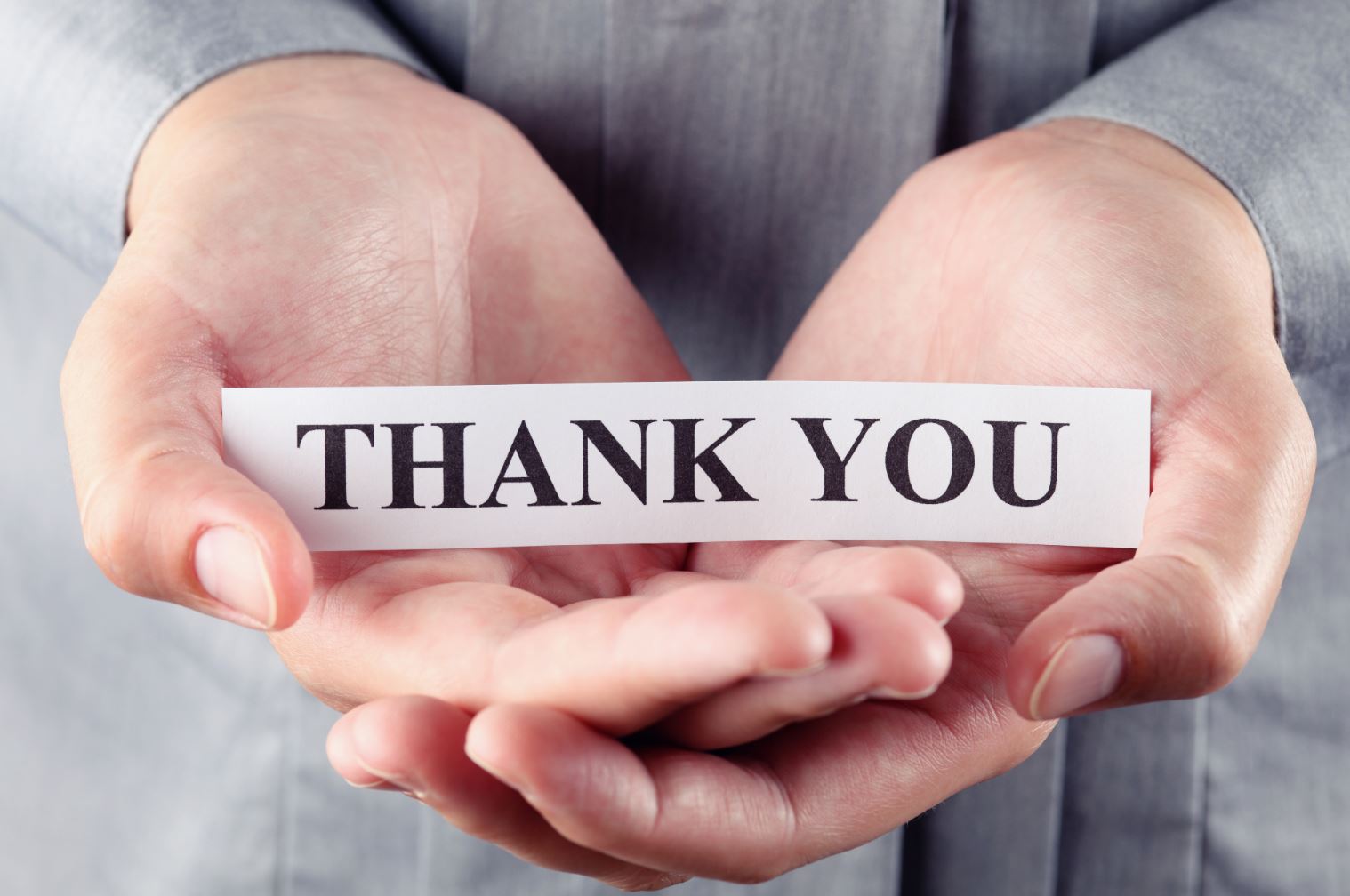 Be Part of Our Mission of Making a Difference.
Help make our events successful.
Like & share our Facebook page.
Follow our feed & story on Instagram.