Voices Community Outreach welcomes your one-time or recurring donations, sponsorship, and in-kind donations. No amount is too small to assist us in supporting our mission.
You can give online below, send a check via postal mail or contact us for more information.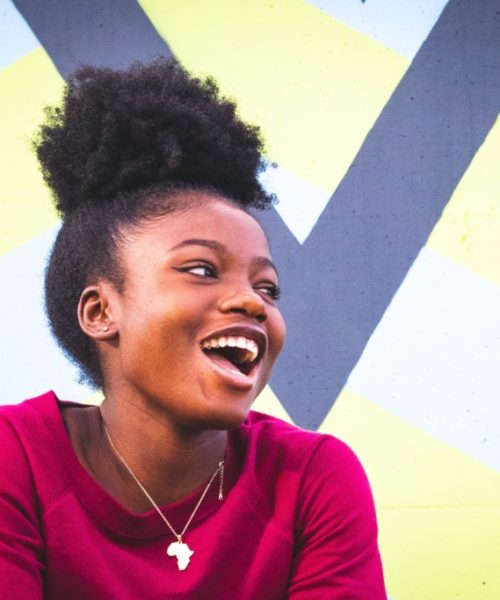 Donate securely via PayPal using your PayPal account or your debit/credit card
All donations are used for our mission of making a real impact in our communities and are tax-deductible.
If you would like to volunteer or give gifts-in-kind, please click below so that we can match your skills with our services to be efficient.
We are always in need of volunteers to assist with our events and programs. If your organization aligns with our mission, we are seeking new partnerships.
It is when you give of yourself that you truly give.